By Whitney Hale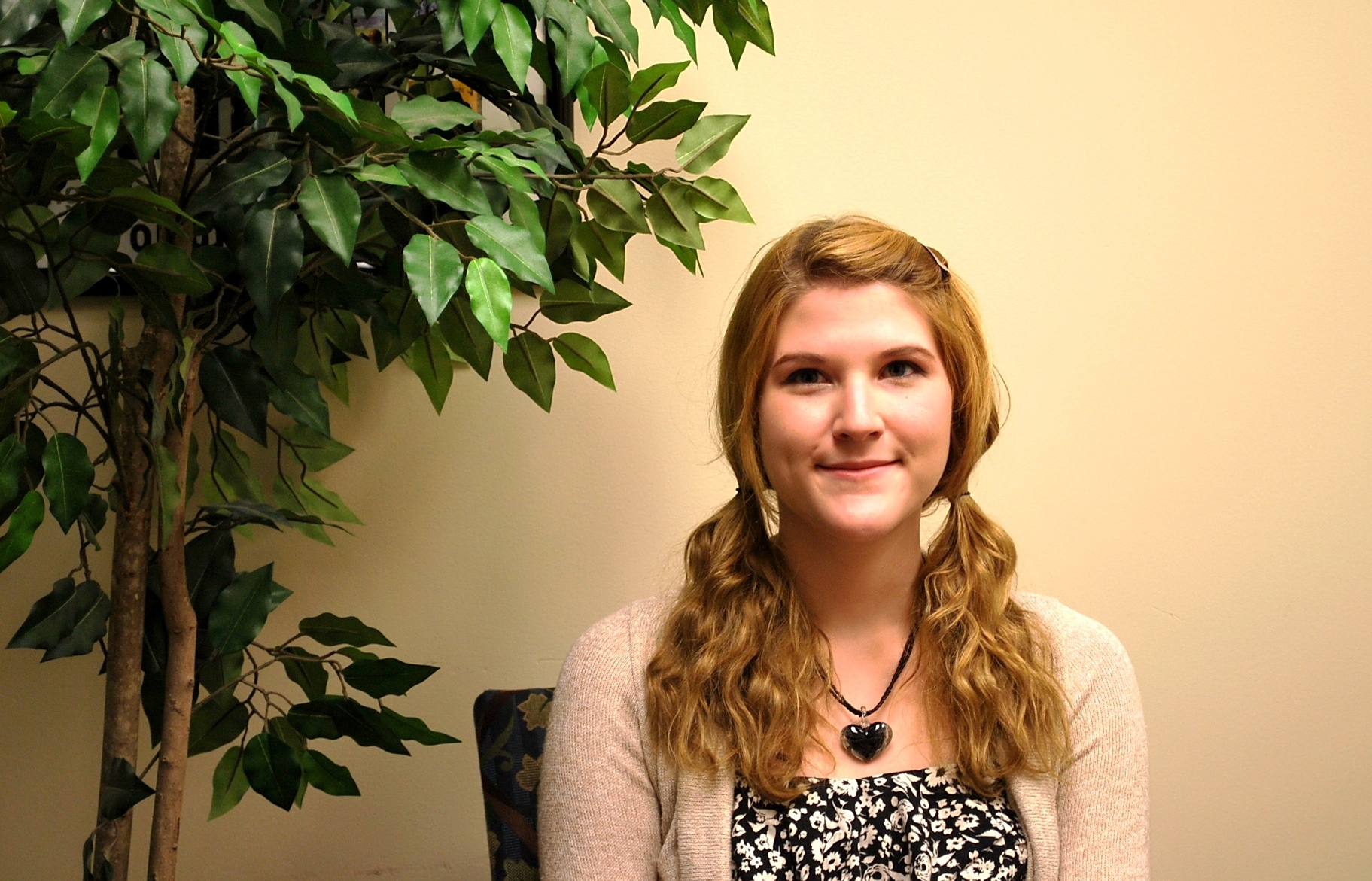 Sarah Gooch, a University of Kentucky junior majoring in Japanese language and literature with a minor in anthropology, has been awarded a National Security Education Program (NSEP) Boren Scholarship to travel to Japan this fall. Gooch is one of 161 award winners selected nationally from a pool of more than 1,000 applicants.
The Boren Scholarships provide up to $20,000 for U.S. undergraduates to study abroad in areas of the world that are critical to U.S. interests and underrepresented in study abroad. Boren Scholarships are funded by the National Security Education Program, which focuses on geographic areas, languages and fields of study deemed critical to U.S. national security.
Gooch is the daughter of Diana and James Gooch of Georgetown, Ky., and a 2009 graduate of Scott County High School.
The new Boren Scholar is excited about the multiple opportunities that have come available because of this award. "I can pay to attend a prestigious Japanese school and take side trips to Korea and maybe Thailand and learn more about their cultures," said Gooch.
The UK junior says she became interested in Japanese culture because her dad works for Toyota. But it wasn't until college that she took a class in Japanese. "This past semester my Japanese class participated in a Japanese Festival. It was really fun."
Gooch is looking forward to the opportunity to share her own culture while in Japan. "I'll be participating in education classes teaching elementary school kids English and more about culture in the U.S."
Before leaving for Japan, Gooch will intern at Georgetown's Toyota plant this summer, where she hopes to practice her Japanese and learn more about Japanese business customs in an American setting.
A member of the Kendo Club, Japanese Culture in Kentucky Society Club and Model United Nations Club at UK, Gooch is considering pursuing a Master's in Education and teaching English as a second language, as well as a possible doctorate in political science, after graduation.
Gooch applied for the Boren Undergraduate Scholarship through the UK Office of External Scholarships in the Division of Undergraduate Education. The Office of External Scholarships assists current UK undergraduate and graduate students and recent alumni in applying for external scholarships and fellowships funded by sources (such as a nongovernment foundation or government agency), outside the university. These major awards honor exceptional students across the nation.