Robert Wagoner was an undergraduate and graduate student in Classics at the University of Kentucky.  He earned a BA in Classics and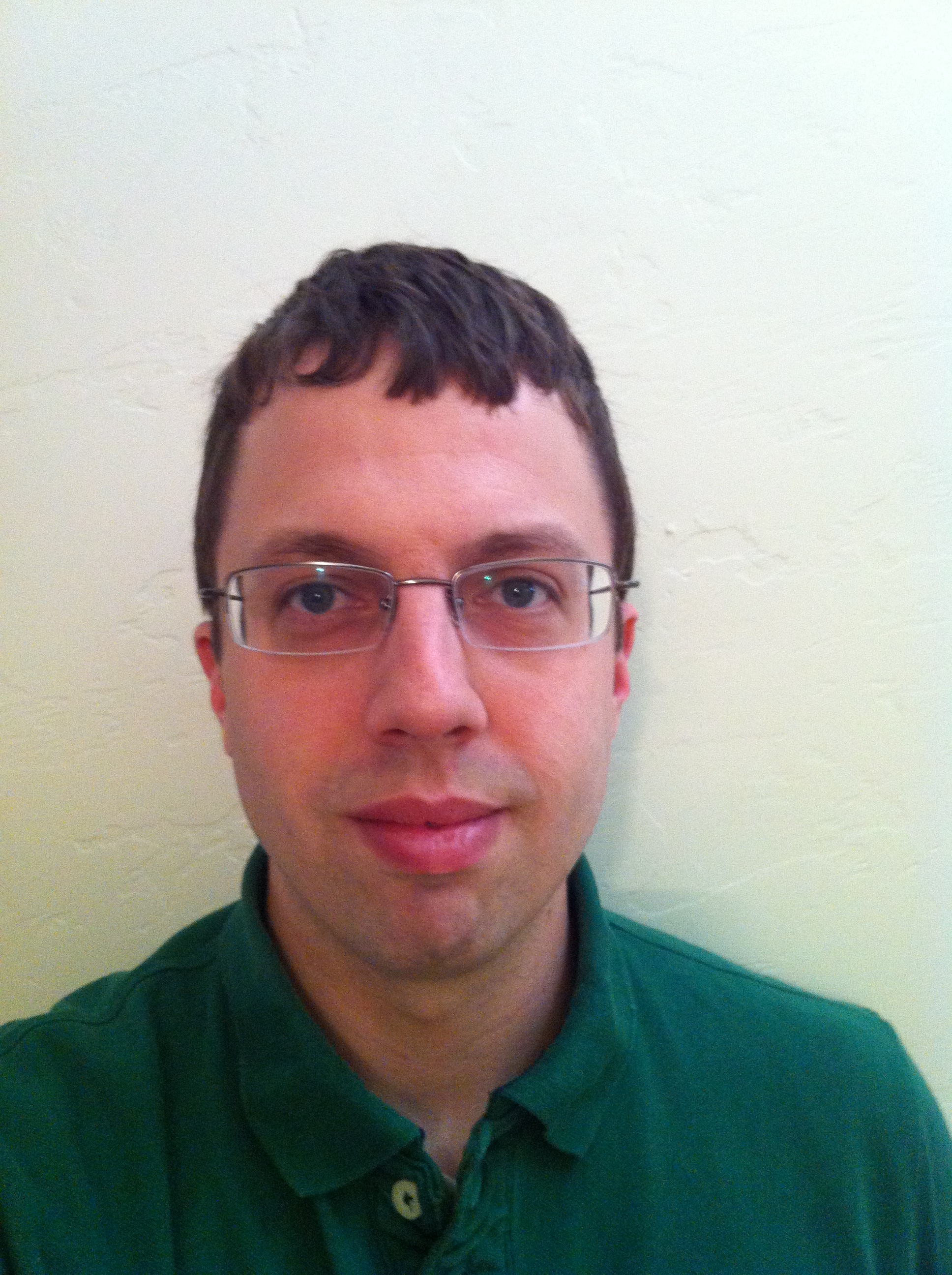 Philosophy in 2002, and an MA in Classics and a Graduate Certificate in Latin Studies in 2004.  As a graduate student at UK, Robert pursued both Greek and Latin studies.  He was active in the Institutum and attended the summer Conventicula.  Robert taught intermediate Latin courses and assisted in with courses in Greek and Roman Mythology and Classics in Film.
Upon graduation, Robert pursued doctoral studies at the University of Arizona, where his strong foundation in the classics were an indispensible aid in his studies.  Though no longer teaching Latin, Robert found many opportunities to foster his love for both Greek and Latin.  Robert's doctoral dissertation focused on the Stoic philosophy of the Roman philosopher Seneca.  His research for this, and for other projects, have kept Robert reading Greek and Latin on a regular basis.  Robert completed his Ph.D. in 2011.
In Fall 2011, Robert accepted the position of Assistant Professor in the Department of Philosophy at the University of Wisconsin, Oshkosh. Robert regularly teaches courses in Ancient Philosophy and hopes to one day offer a course in Greek or Latin.  His research on Seneca and other Greek and Roman philosophers continue to provide him the opportunity to make use of the valuable knowledge and skills he gained as a student of Classics at UK.