by Whitney Hale
(July 22, 2014) — Fiction writer Rebecca Makkai, whose novel "The Hundred-Year House" was published this month, and the multi-talented Margaret Wrinkle, author of the 2013 novel "Wash," will read from their work and teach fiction at the Kentucky Women Writers Conference being held Sept. 12-13, in Lexington.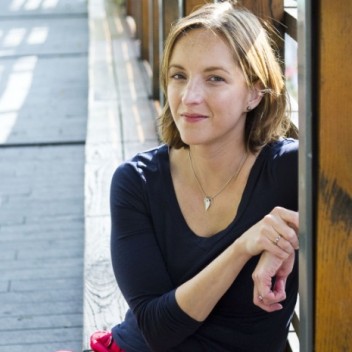 Chicago-based writer Makkai just released her second novel, "The Hundred-Year House," described by The Los Angeles Times as "a big-hearted gothic novel, an intergenerational mystery, a story of heartbreak and a romance, all crammed into one grand Midwestern estate." It follows her acclaimed first novel, "The Borrower," which was a Booklist Top Ten Debut, an Indie Next pick, an O Magazine selection, and one of Chicago Magazine's choices for best fiction of 2011.
Makkai has also had success in short fiction with work chosen for "The Best American Short Stories" for four consecutive years (2011, 2010, 2009 and 2008). In addition, her short stories appear regularly in journals like Harper's, Tin House, Ploughshares and New England Review.
As part of Kentucky Women Writers Conference, Makkai will give a reading with Lexington novelist Sarah Combs. She will also give a two-day talk, "Ending It All," on how to craft endings in fiction that honor and elevate the story. These sessions are open to all conference registrants and will be held at the Carnegie Center for Literacy and Learning. Both events require preregistration for the conference.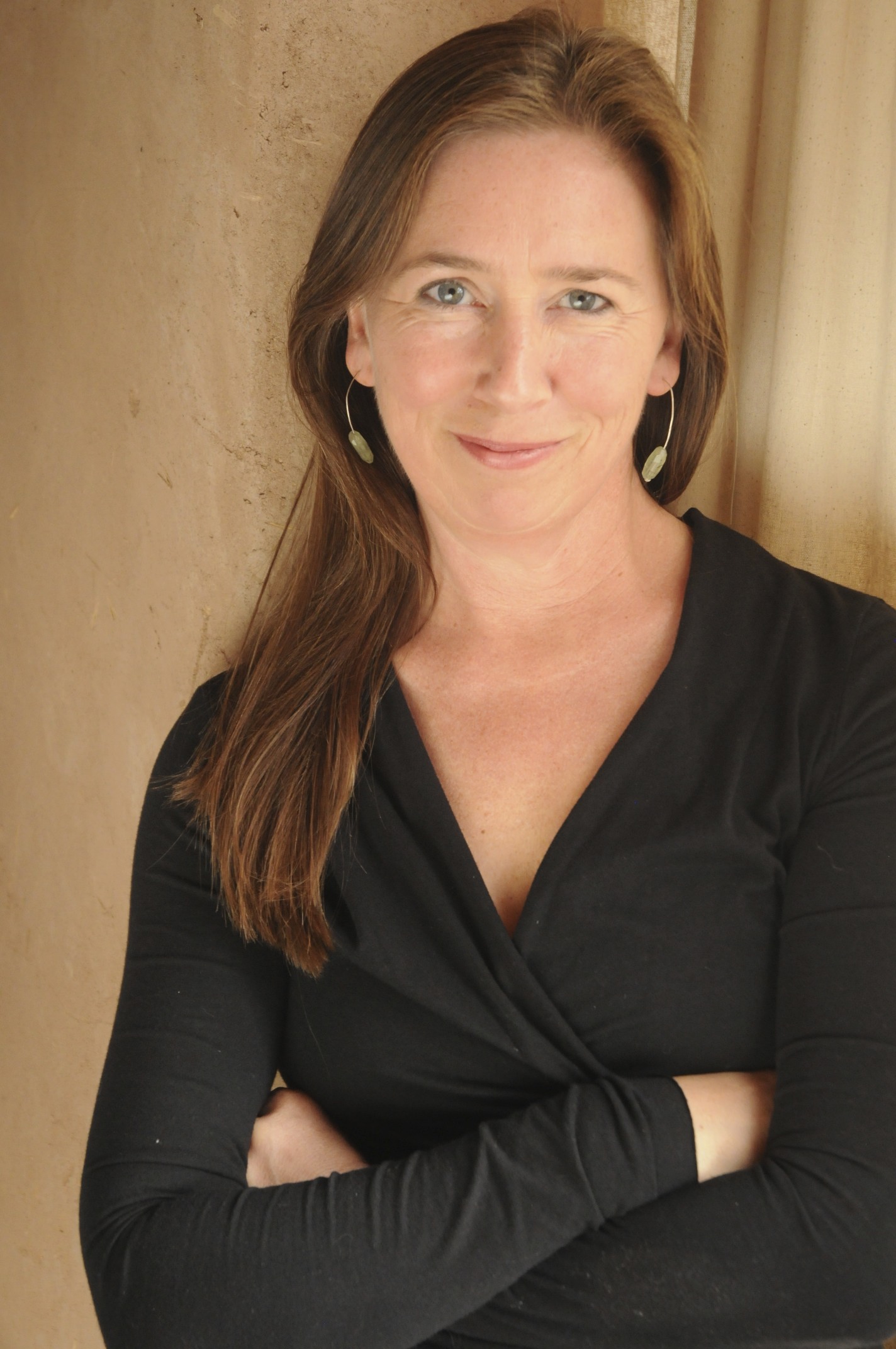 Born and raised in Birmingham, Alabama, Wrinkle is a writer, filmmaker, educator and visual artist. Her debut novel, "Wash," reexamines American slavery in ways that challenge contemporary assumptions about race, power, history and healing and was described by writer Sena Jeter Nasland as "a monumental work of unflinching imagination." Published by Grove Atlantic, "Wash" recently won the Center for Fiction's Flaherty-Dunnan First Novel Prize and has been shortlisted for the 2014 Chautauqua Prize. It was named a Wall Street Journal Top Ten Novel of the Year, a New York Times Editors' Choice, an O Magazine selection for 10 Books to Pick Up Now, and a People magazine 4-star pick.
Wrinkle earned her bachelor's and master's degrees in English from Yale University, studied traditional West African spiritual practices with Malidoma Somé, and was awarded a residency at Hedgebrook. Her award-winning documentary "broken\ground," made with Chris Lawson about the racial divide in her historically conflicted hometown, was featured on NPR's "Morning Edition" and was a winner of the Council on Foundations Film Festival.
During the conference, Wrinkle will give a reading with memoirist Asha Bandele, author of "The Prisoner's Wife." She will also teach a two-part fiction workshop, "Fiction and the Spirit," which requires advance registration.
To enroll in either Makkai's talk or Wrinkle's workshop, conference registration must be purchased in advance, as slots are limited and likely to sell out. A listing of the events' times and dates can be found here. Attendance at the readings require purchase of general admission to the conference. For more information and to register, please click here.
Now in its 36th year, the Kentucky Women Writers Conference is an annual event known for bringing notable women writers to Lexington for readings, writing workshops and discussions. A program housed in the University of Kentucky College of Arts and Sciences, the conference is made possible in part by continued community partnerships, including its primary venue, the Carnegie Center.
For more information on the conference or events featuring authors Rebecca Makkai and Margaret Wrinkle, click here.