by Keith Hautala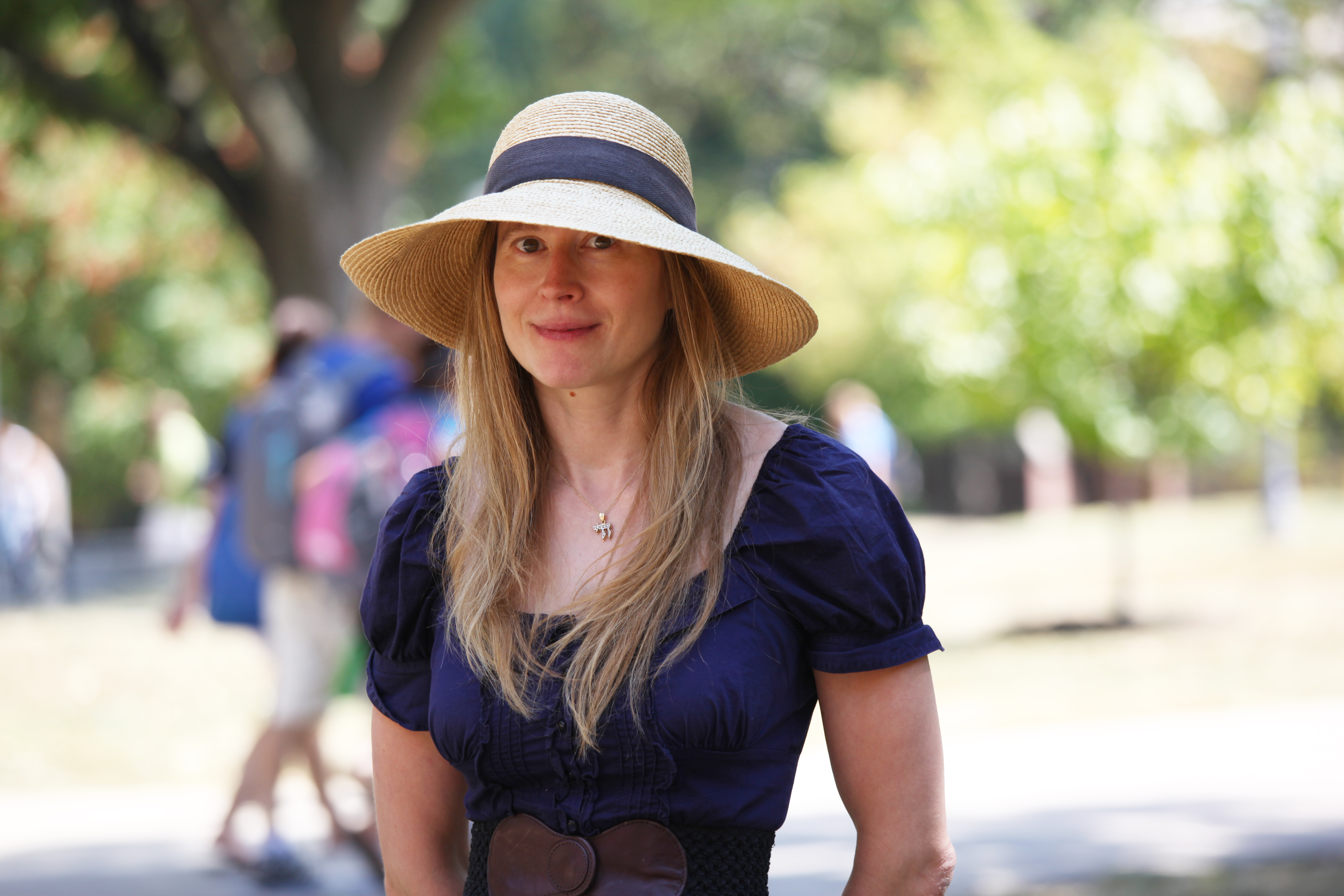 (Dec. 17, 2013) — An essay by Lisa Zunshine, a University of Kentucky professor of English, appears in the Dec. 13 edition of The Chronicle Review, published by the Chronicle of Higher Education.  
The essay, titled "Why Fiction Does it Better," argues that works of fiction — which operate on varying levels of sociocognitive complexity — help to drive the development of both a rich vocabulary and "theory of mind," and are essential reading for preparing young minds for college. 
A scholar of 18th-century British literature, Zunshine is Bush-Holbrook Professor of English at UK, where she teaches courses in Restoration and 18th century British literature and culture. She is the author or editor of 11 books, including, most recently, "Getting Inside Your Head: What Cognitive Science Can Tell Us about Popular Culture," published in 2012. 
The essay is available to read on the Chronicle Review website (subscription required) at http://chronicle.com/article/Theres-No-Substitute-for/143363/, or as a PDF on Zunshine's website at http://www.lisazunshine.net.