by Whitney Hale
(July 1, 2014) — Celebrated authors Joy Castro and Leslie Jamison will make their first appearance together at the Kentucky Women Writers Conference for a reading, conversation and a book signing. The reading events are scheduled for 4:15 p.m. Saturday, Sept. 13, at the Carnegie Center for Literacy and Learning.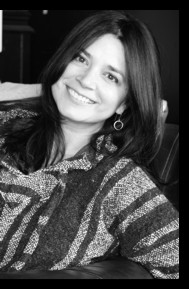 While best known for their nonfiction works, Castro's "The Truth Book" and Jamison's "The Empathy Exams," both authors have also published widely praised works of fiction.
Castro is the author of memoirs "The Truth Book" and "Island of Bones," the post-Katrina thrillers "Hell or High Water" and "Nearer Home," and the forthcoming short story collection "How Winter Began." Winner of the Nebraska Book Award and an International Latino Book Award, a finalist for the PEN Center USA Literary Award, and editor of "Family Trouble: Memoirists on the Hazards and Rewards of Revealing Family," she teaches creative writing, literature and Latino studies at the University of Nebraska-Lincoln.
Upon publication of "The Empathy Exams," which recently debuted at No. 11 on the New York Times bestseller list and took the 2014 Graywolf nonfiction prize, Jamison quickly became one of today's most celebrated young writers. She is also the author of the novel, "The Gin Closet," and her work has appeared in such publications as Harper's, Oxford American, A Public Space, New York Magazine, Virginia Quarterly Review, The Believer and The New Republic. A columnist for the New York Times Book Review, Jamison is currently finishing a doctoral dissertation at Yale University about addiction narratives.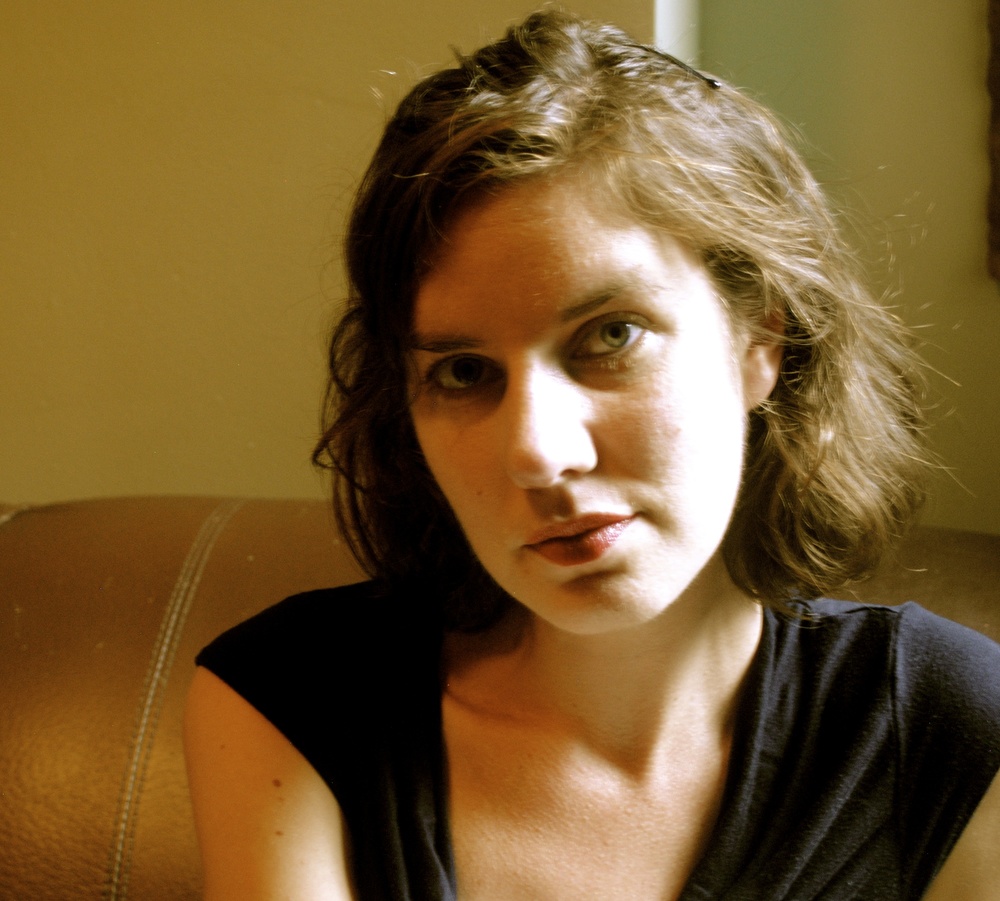 In addition to the public event, Castro and Jamison will each teach a two-part writing workshop in memoir and personal essay respectively. The workshops being held Sept. 12 and 13 require preregistration for the conference.
To enroll in either workshop, conference registration must be purchased in advance, as slots are limited and likely to sell out. Attendance at the reading requires purchase of general admission to the conference. For more information and to register, please click here.
Now in its 36th year, the Kentucky Women Writers Conference is an annual event known for bringing notable women writers to Lexington for readings, writing workshops and discussions. A program housed in the University of Kentucky College of Arts and Sciences, the conference is made possible in part by continued community partnerships, including its primary venue, the Carnegie Center.
For more information on the conference or events featuring authors Joy Castro and Leslie Jamison, click here.